To make a decision about a private Refractive Lens Exchange or Cataract surgery abroad you need to be in safe hands. Our dedicated patient coordinators will be here for you from the first enquiry until departure back home. We can offer you a surgery appointment within 2 weeks. To have both eyes operated on you will need to stay in Prague for 5-6 days incl. check-ups.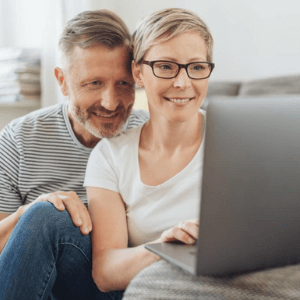 First Enquiry
You will receive Lens Replacement surgery package within 48hrs.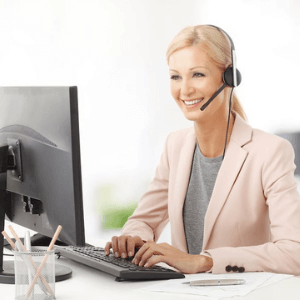 Booking Trip to Prague
No deposit needed. Our assistance to find you suitable accommodation and flights.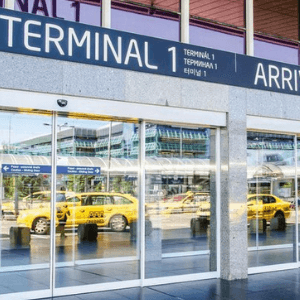 Sunday
Arrival to Prague. Complimentary Airport transfer is arranged.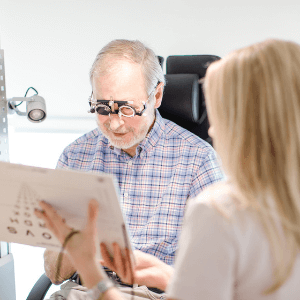 Monday
Thorough Eye examination and consultation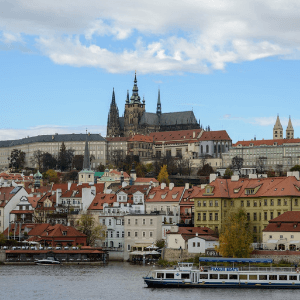 Tuesday
Free day - explore the beauty of Prague.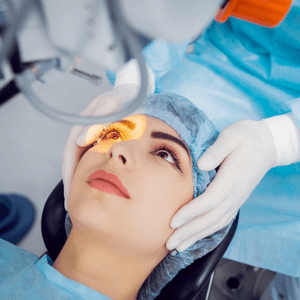 Wednesday
Surgery day - both eyes operated. Complimentary transfers between your accommodation and clinic.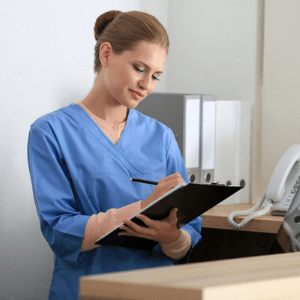 Thursday
Check-ups of both eyes. Possible departure from Prague.
Friday
The last check-up if needed, departure from Prague or you can prolong your holidays.
Free consultation
Free email consultation to assess your suitability for Lens Replacement or Cataract surgery
free
-
Monofocal Lenses
Premium Monofocal Lenses Replacement
from £875
per eye
Includes:
thorough eye examination and consultation

Lens Replacement surgery with premium monofocal lenses

post-operative check-ups incl. post-operative eye drops

complimentary airport and internal transfers

24/7 support from a patient coordinator
Trifocal Lenses
Premium Trifocal and Multifocal Lens Replacement
from £1,500
per eye
Includes:
thorough eye examination and consultation

Lens Replacement surgery with premium trifocal or multifocal lenses

post-operative check-ups incl. post-operative eye drops

complimentary airport and internal transfers

24/7 support from a patient coordinator
over 15 years focused on clients from abroad

listening to your needs
24/7 support

dedicated patient coordinators

ensuring a single traveler feels safe in Prague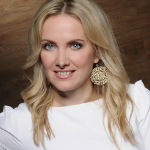 Tamara
Patient Coordinator
The Clinic is accredited by
the Ministry of Health