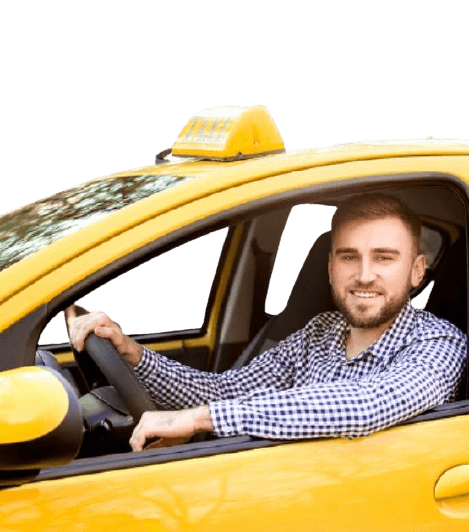 We provide complimentary airport transfers from the Prague Airport to your chosen accommodation. Prior to your arrival you will provide us with your flight details and we will book a  driver for you.
All the drivers have a flight tracking system and  know exactly when you are due to land, and will wait an hour for your arrival so you will have plenty of time to get through customs and baggage claim.
If your flight is delayed  you will be given the  phone number of a driver to contact to postpone your transfer from the airport.
Upon arrival a 'Meet and Greet' service is provided inside the Arrivals gate. The driver will be waiting with your name, ready to take your luggage to your car.
To make your stay as stress-free and enjoyable as possible we will organise your internal transfers between your accommodation and the eye clinic in Prague. You will need around six  transfers – for your examination, surgery and check-ups. All transfers are free of charge.
The transfers are organised by our dedicated patient coordinators who will accompany you to your appointments.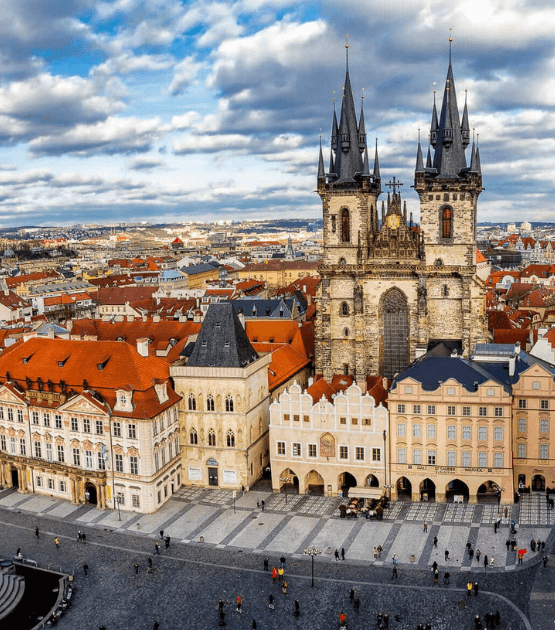 You need to stay in Prague for only 5-6 days. If you wish you can prolong your holiday by arriving  a few days before and/or staying after. To limit your stress, both eyes are operated on on the same day. You will be able to see immediately following   the surgery so there are no restrictions imposed on your stay in Prague.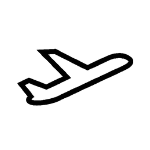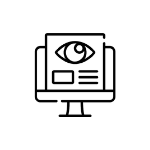 Monday
A Thorough Eye Diagnosis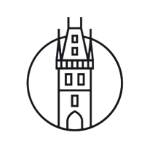 Tuesday
Enjoy Prague - sightseeing and relaxation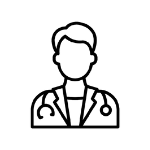 Wednesday
Both eyes operated on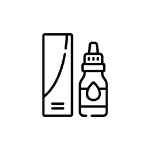 Thursday
First check-up, possible departure.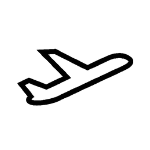 Friday
A possible second check-up. Departure.
View at Another Perspective

Choose best from Rest.
Read the Clear Today

making Your Face Stylish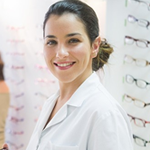 Michael Phillips
We're
Certified
Optometrist