"*" indicates required fields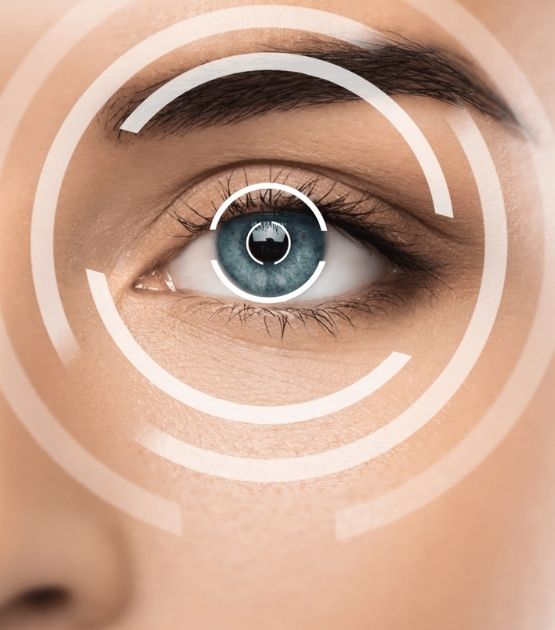 Lens Replacement surgery also called Refractive Lens Exchange (RLE), restores your vision as it corrects both distance and near vision sight imperfections in order to achieve 20/20 vision.
The procedure is safe and it is surgically identical to Cataract surgery. It also eliminates the possibility of future creation of cataract.
With over 60,000 procedures performed by our Microeye Surgeons at a private Eye clinic in Prague, you came to the right place to become glasses independant.
Clients who are suitable for Refractive Lens Exchange (RLE) have usually one or more of the eye conditions below:
Presbyopia – gradual loss of your eyes' ability to focus on nearby objects
Myiopia – Short-sightedness
Hyperopia – Long-sightedness
Cataract
Astigmatism
Dependence to wear glasses or lenses – for long and short distance
To help you to find out whether you are suitable for Lens Replacement surgery we offer a free email consultation with Eye surgeons. We will ask you to fill in our Medical Questionnaire, if you have any previous Eye Examination please email it to us.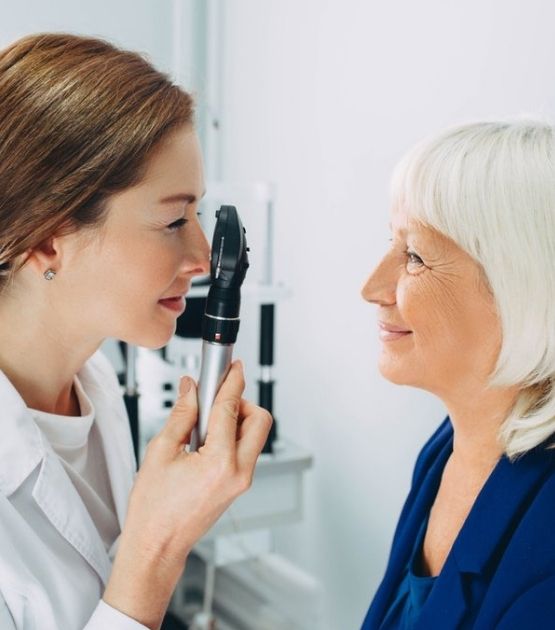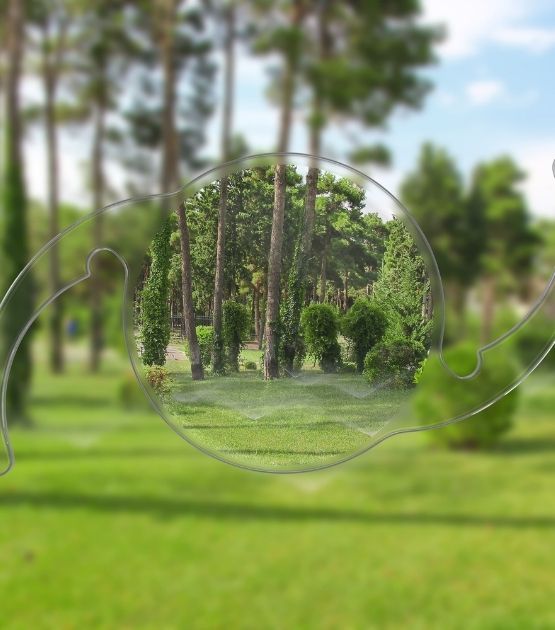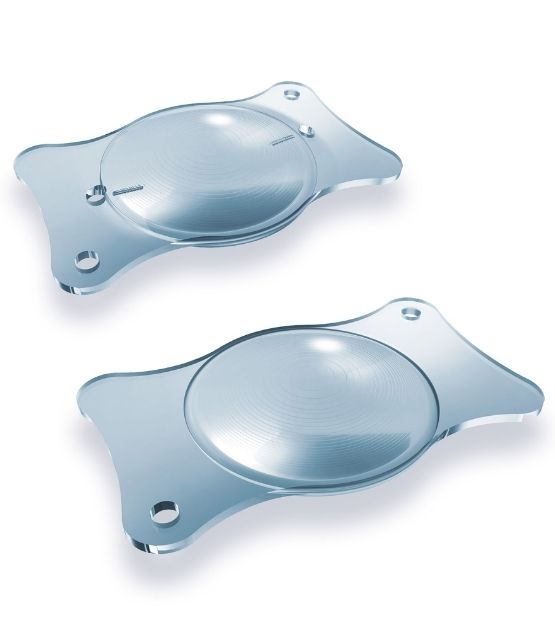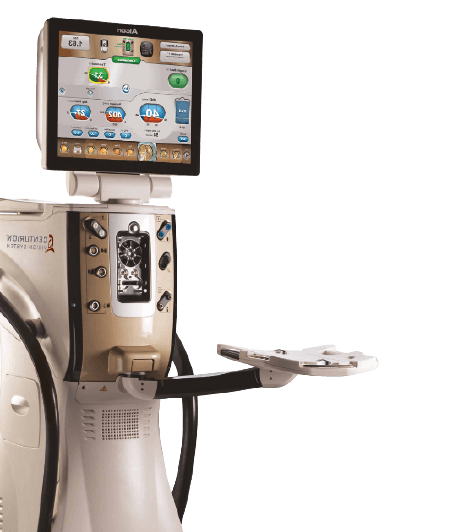 To ensure you are provided with accurate and precise results the Eye clinic is using the world class technology. As the first in the Czech republic and Prague the clinic is using a new technology called "Safe Vision System".
The Centurion® Vision System from an American-Swiss medical producer Alcon is a phacoemulsification device intended to improve surgical control and hit cataract refractive targets.
Advantages:
improving efficiency and safety for apatient during procedure
robotically controlled pressure in the eye during surgery, thus minimizing its fluctuations
minimizing the risk of infection
faster healing after the surgery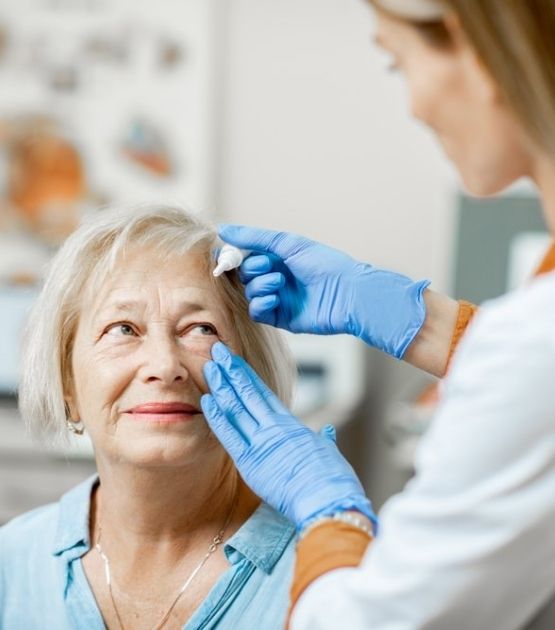 Prior to your surgery you will be instructed on the aftercare. You will be given post-operative eye drops and written instructions how to apply them. After the surgery you will be driven back to your accommodation.
On the next day you will be picked-up for your check-up with a medical team. If needed another check-up is on the next day. It is safe to fly back home after the check-ups and you will further apply the eye drops as advised by the medical team.
Most of the clients can go back three days after the surgery depending on your profession. We will provide you with a to do and not to do instructions in written as well.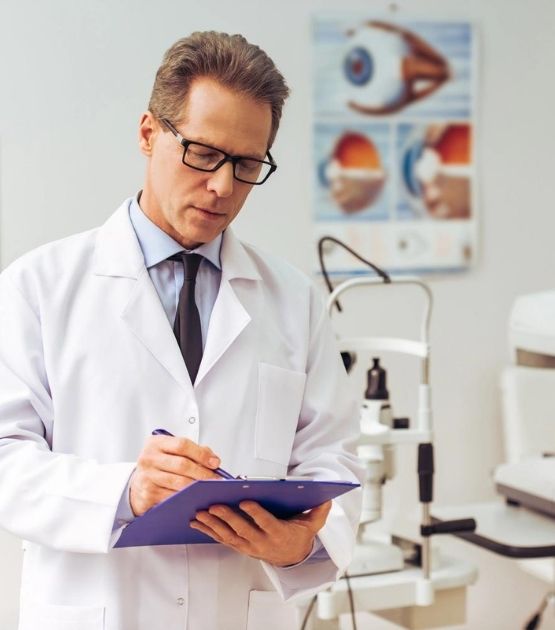 All surgical procedures carry some risks.  Lens Replacement surgery is considered one of the safest and any complications are rare.
To reduce any possible risk it is important to choose a first class surgeon who is experienced and performed many Lens Exchange surgeries. To minimise any possible risks it is also important to choose the right lenses for you.
To ensure a safe surgery for you our Eye Micorsurgeons are one of the most experienced in Prague and the Czech republic. We use only the best available worldwide premium intraocular lenses.
Experiencing haloes and glare after Lens Replacement surgery is normal and consider as a part of the healing process. These side effects reduce significantly during the first month after the treatment, gradually they vanish in the further three months.
You can discuss any possible risks with our medical team during your consultation or do not hesitate to contact us with any question you might have.
Free consultation
free
-
Free email consultation to assess your suitability for Lens Replacement or Cataract surgery
-
Monofocal Lenses
from £875
per eye
Premium Monofocal Lenses Replacement
INCLUDES:
thorough eye examination and consultation

Lens Replacement surgery with premium monofocal lenses

post-operative check-ups incl. post-operative eye drops

complimentary airport and internal transfers

24/7 support from a patient coordinator
Trifocal Lenses
from £1,500
per eye
Premium Trifocal and Multifocal Lens Replacement
INCLUDES
thorough eye examination and consultation

Lens Replacement surgery with premium trifocal or multifocal lenses

post-operative check-ups incl. post-operative eye drops

complimentary airport and internal transfers

24/7 support from a patient coordinator